Bonus Includes Over Pics & Vids
Kristinafey.com Pictures: // Videos:

Hi Everyone! I'm Kristina Fey! I'm 18 and my friends say that I don't take anything seriously! I love to laugh, smile and do crazy things. I am taking new pics and videos all the time, and can't wait for you all to see ALL of me!
Kristina Fey All Time Videos!
· Feet Pampering ·
Oooops, I'm naked! Lol! Take a look at my videos and you'll get to see me very naked, baby boy! It's like having you peeking on me in every private moment... naughty!!!
· Ouch... not so hard! ·
Ouch! Are you sure you know how to give a girl a massage? A little softer, please! Okay, mmmmm, that's much better! Kristi bones all feel so achy achy! Lol!
Exclusive videos!

Exciting new adventures on film!
· We´re gonna play! ·
Play tennis... my way! The rules are simple: No Clothes! Oooooh, that's your raquet? It looks so big! Lol! I see, you're just happy to see me... Lol!
· Upskirts a la carte! ·
Are you peeking up my skirt... again? What does a gilr have to do to satisfy your curiosity? I'm just going to pull these down and let you have a long, hard look... like it?
100% Downloadable!

Just zip it or view it online!
· My little feet... ·
Mmmmm, finger lickin' good! Want some? Cum and get 'em! Lol! Foot-play is like foreplay, isn't it? Gets ypou all nice and worked up for all the fun stuff... Kristi likes!
· We could be three... together! ·
What beats a naked girl? Two naked girls! Wanna come and peek on my grilfriend and me? We are very naughty when left alone, you know? Keep an eye on us... wink!
· Let´s go to the water! ·
Let's go play in the water! I'll take all my clothes off, so they don't get wet... it doesn't make you uncomfortable, now does it? You know, to see me like this... mmmmmmm?
Screencap galleries!

Images taken directly from the videos!
· An angel gone naughty... ·
I'm your own little guardian angel! I have my little angel wings, my angel robe and my angel panties! And they all come off! Want me to show you? Alright!
· I need some heat! ·
Kristi don't like the bath! I'm like a little kitty pussy! Keep me off the water! Unless it's nice, and warm, and soapy... and you brush my back... can you do that for me?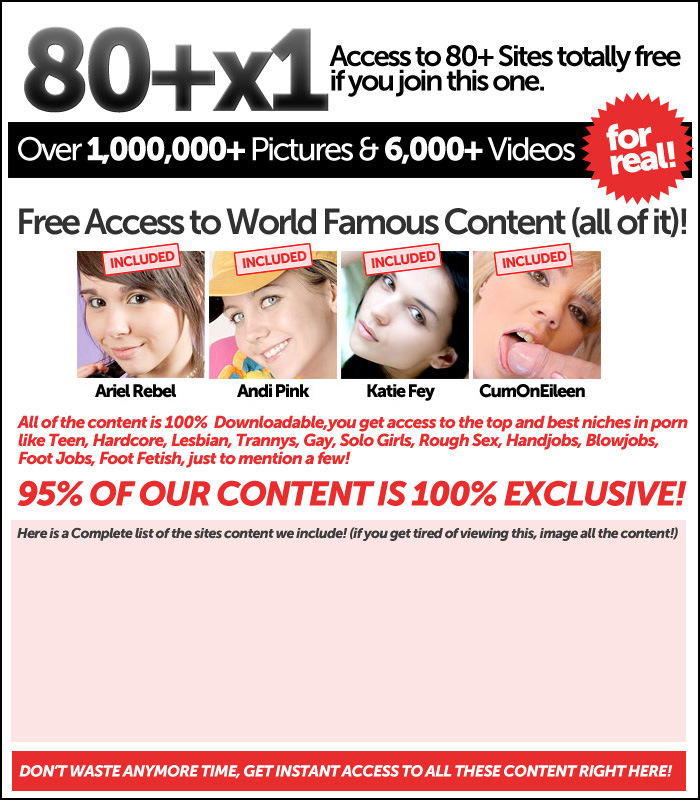 Warning: This Site Contains Sexually Explicit Content.
If You Are Not An Adult Of At Least 18 Years Of Age Or Older
Or If You Object To Viewing Sexually Explicit Material, Please
Leave Now.
©Copyright 2007 by Wonton Media LLC. All Rights Reserved.
webmasters
|
Contact us
|
18 U.S.C. Section 2257